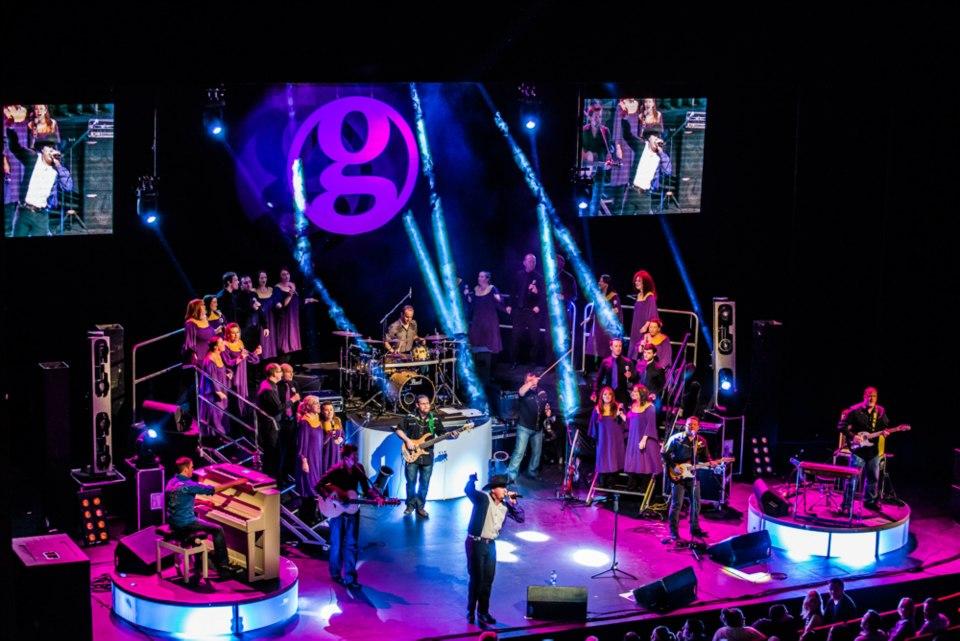 Friday 22nd February 2019,Coming to you Live in the marquee @ Monaghan Harps complex, Friends In Low Places is fronted by well-known country singer Trevor Smith and features an array of top class musicians to make up the completely live and very talented eight-piece band.
You can expect to hear all the greatest hits of American country-music legend Garth Brooks who rose to fame worldwide in the 1990's with his own brand of country music which spawned such classic hits such as, "If Tomorrow Never Comes", Friends In Low Places", "The Dance", "Baton Rouge", "Shameless", "Unanswered Prayers" and many more!
Garth Brooks became the biggest selling solo artist of the 20th Century as he packed out stadiums and concert halls around the world with his electrifying live performances.
You can expect the same ectrifying show that Garth is renowned for with the state of the art light and sound production at "Friends In Low Places".
This show really is a must see for any Brook's fan and is promised to offer you the next best thing to the man himself!
© Copyright diamonds Promotions